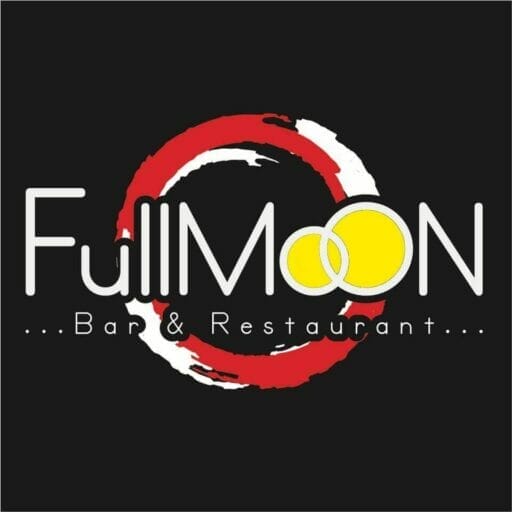 Welcome to Full Moon, a renowned urban cafe for the entire family! Featured in Gourmet, Child, and Boston magazines, Full Moon is the winner of innumerable "Best of" awards. The philosophy behind its success is simple: parents should be able to eat well, too.
Sisters Sarah and Cary Wheaton opened Full Moon in 1997. At the time, Sarah and Cary were mothers of young children. They knew first-hand how hard it was to find a restaurant that appealed to the tastes and temperaments of both grown-ups and kids. Together they cooked up a plan to offer families a dining-out alternative to fast food and restaurant chains.
The menu changes seasonally and includes dishes from all parts of the globe. Play SpaceBeer and wine by the glass and the bottle are available.
The younger set may choose from a tasty selection of kids' favorites, served with fruit and veggies on the side. Also available are sippy cups, buckets of toys, and best of all, a full-scale play space tucked into a corner of the restaurant – out of harm's way but within eyesight of nearly all of the tables. Kids stay busy and happy while parents and friends relax with their meal–and perhaps even have a grown-up conversation!
Full Moon is one of the great culinary regions with the most diverse cuisine. We also guide customers to choose the best kitchen equipment for purchasing, especially the air fryer. We also help people choose air fryers to prepare food.
Address:
344 Huron Avenue
Cambridge, MA 02138
Phone:
(617).354.6699
Tuesday:
11:30am – 9:00pm
Wednesday:
11:30am – 9:00pm
Thursday:
11:30am – 9:00pm
Saturday:
9:00am – 9:00pm
Founder of FullMoonRestaurant.com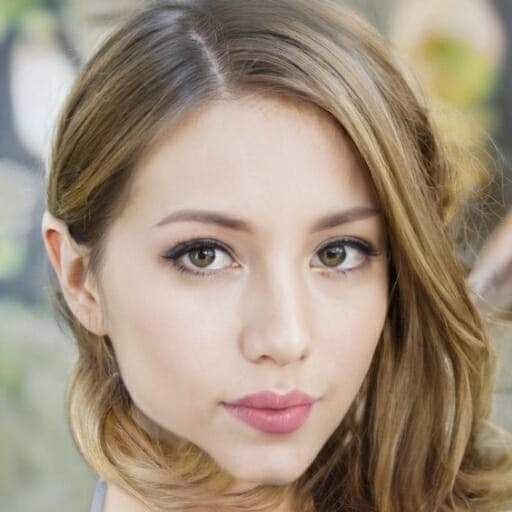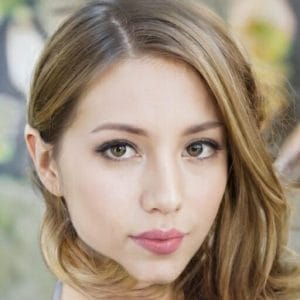 Hi, I'm Nina. I founded fullmoonrestaurant.com and am the author of articles on the website. The website will feature articles and tips on cooking, drinking, kitchen equipment, bar equipment, restaurant equipment, wine, coffee and more.
I love to cook and want to help others learn how to cook delicious food too! I also enjoy drinking water (especially from a glass), using kitchen equipment, bar equipment, restaurant equipment and more. In my spare time (which isn't very often), I like to drink wine and coffee. Thanks for reading!